TIPS FOR NAVIGATING THE HOLIDAY SEASON
WITH A SENSORY SENSITIVE CHILD

It's November which means the holiday season is officially upon us. To most people, the season brings a sensory delight of delicious smells and tastes, twinkling lights, music and bells, and visits with family and friends.
But all of these wonderful things can give a sensory sensitive child bouts of anxiety.
With a little advance planning, your sensory kiddo can enjoy all the wonderful things the season has to offer.
TRAVEL DURING LESS POPULAR TRAVEL DAYS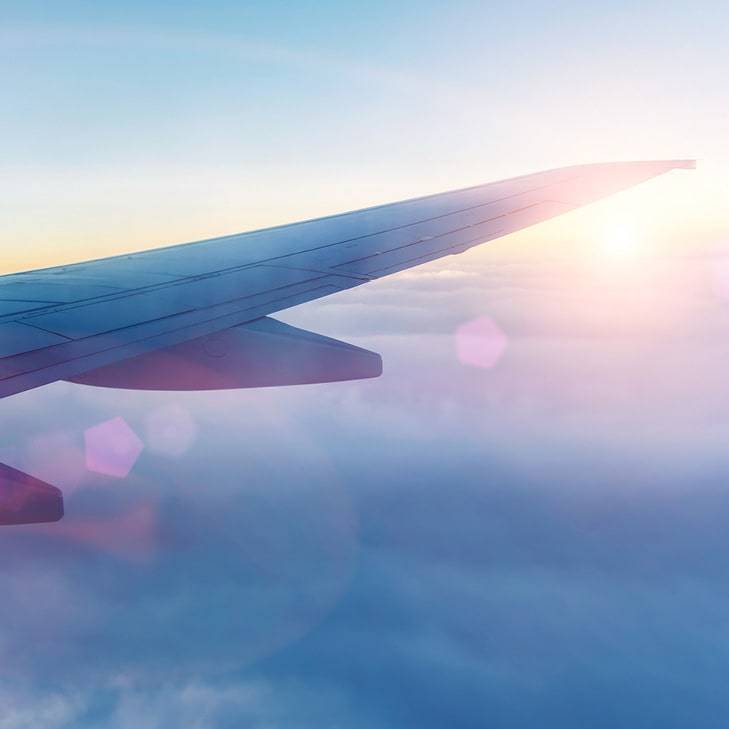 Everyone knows that the day before Thanksgiving is one of the most traveled days of the year in the U.S. Lots of travelers means lots of crowds—at rest stops, airports, roadside restaurants and hotels, etc. Make things a little easier on you and your kiddo by adjusting your travel schedule a little bit. Plan to a few days before Thanksgiving (or Christmas) and leave a little early also. This will avoid the bulk of the travel crowds.
PICK A TRAVEL SENSORY KIT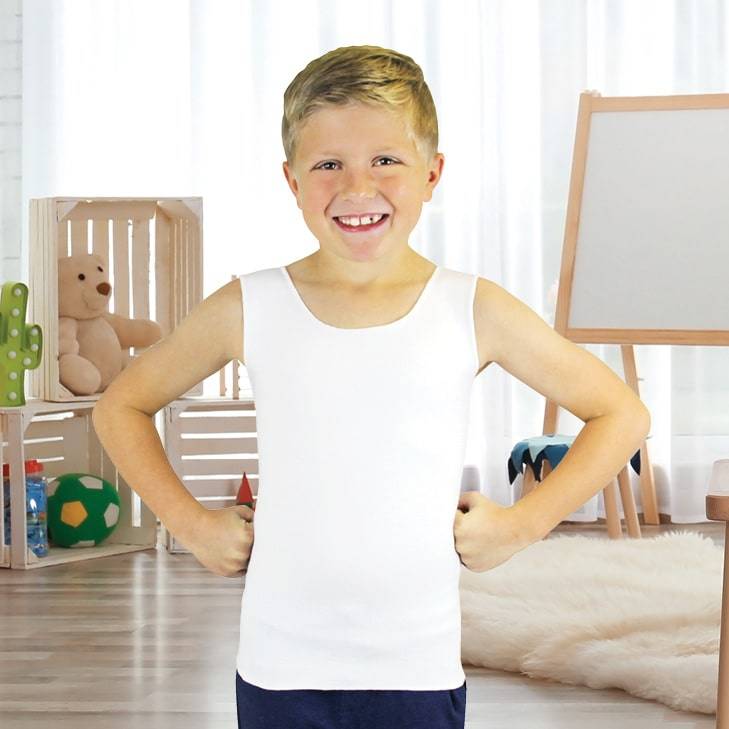 When you do need to travel, bring along a travel sensory kit. Include things that you know will help your child calm any anxieties. Earmuffs or headphones might help block out some of the noise. Fidgets will help to keep them entertained. And definitely throw a Compresso-T on under their clothes. Compresso-Ts are great at helping a child feel calm and in control during a long car trip or during lengthy layovers in the airport.
Let your child help you plan the menu for holiday dinners. Discuss any traditional family dishes, but also include a couple of your child's favorites to help the dinner feel familiar and comfortable.
CREATE A HOLIDAY CALENDAR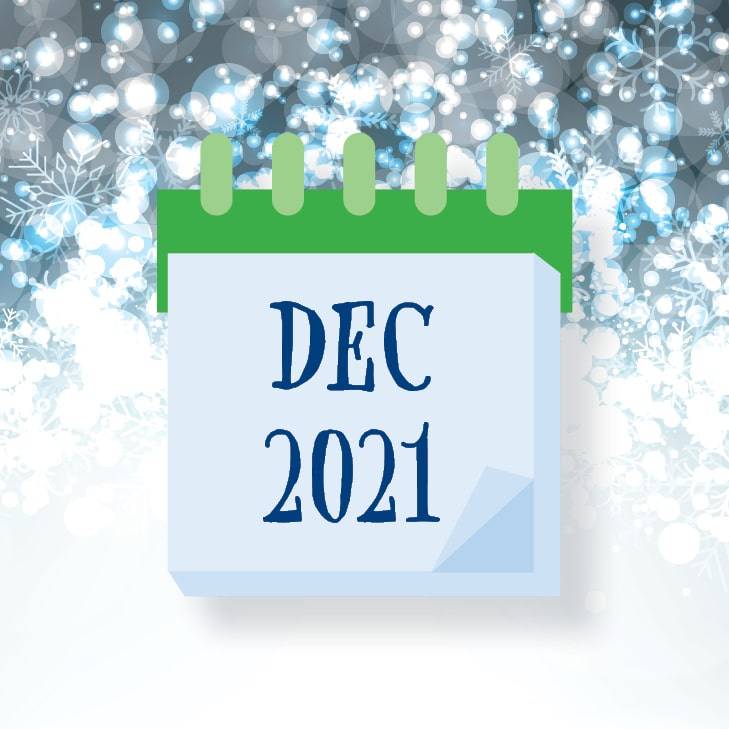 Print out a large calendar and add in all of your holiday traditions and festivities. Decorate with photos of each event so that even non-readers know what event is up next. Knowing what is in store might help kids feel excited about the events instead of anxious.
COME UP WITH A SENSORY OVERLOAD SIGNAL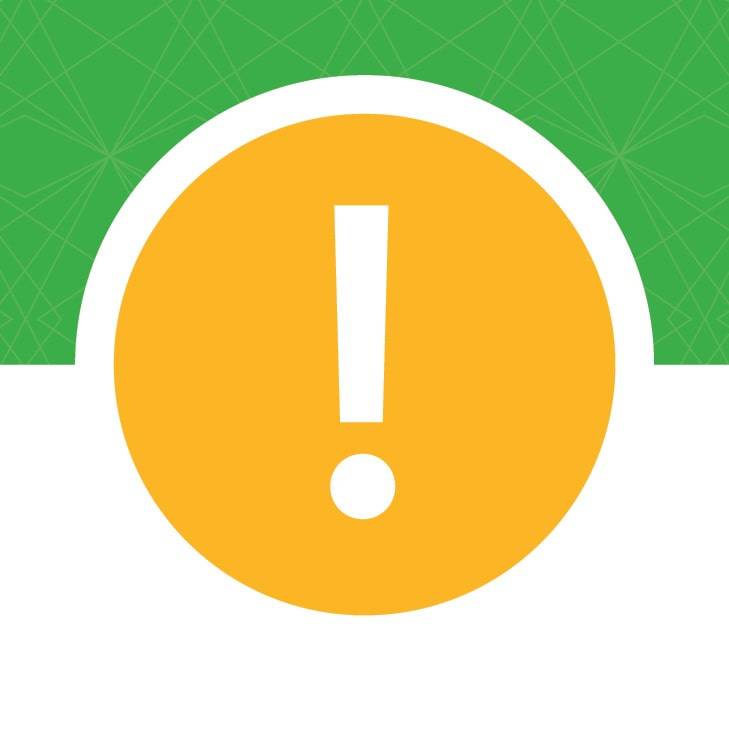 Plan a way for your child to easily communicate that they are feeling overwhelmed with a situation. When they give you their signal, you'll know to move quickly to change surroundings and help your child decompress.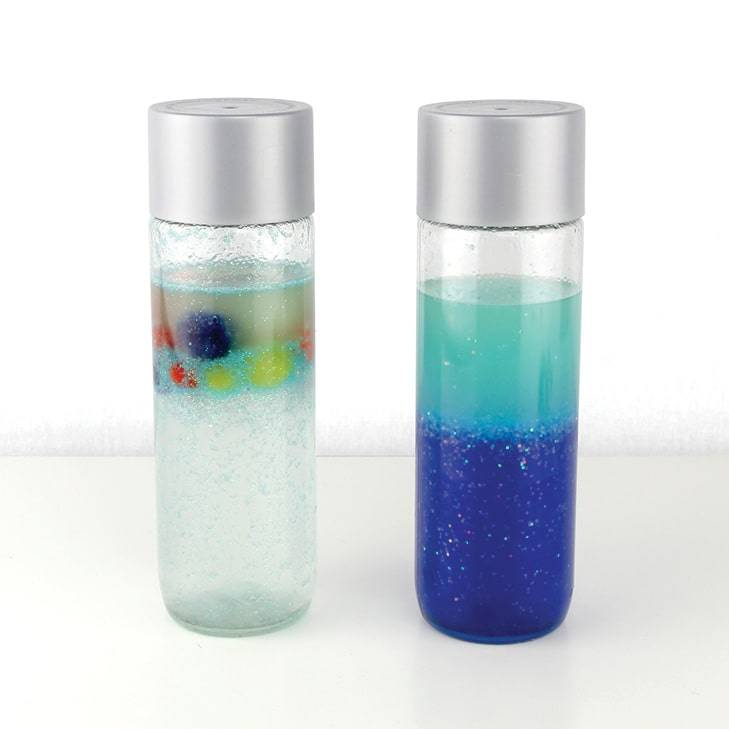 If you use a lot of lights, sounds and smells in your holiday decorating, you may want to create a Sensory Safe Zone in your house. Pick one area in your house that is free of all the lights, noise, and smells and make sure your child knows they can escape to that room whenever they are feeling overwhelmed. Keep a few sensory objects in the room as well. Sensory "calm down" bottles, stress balls or fidgets are great to keep on hand.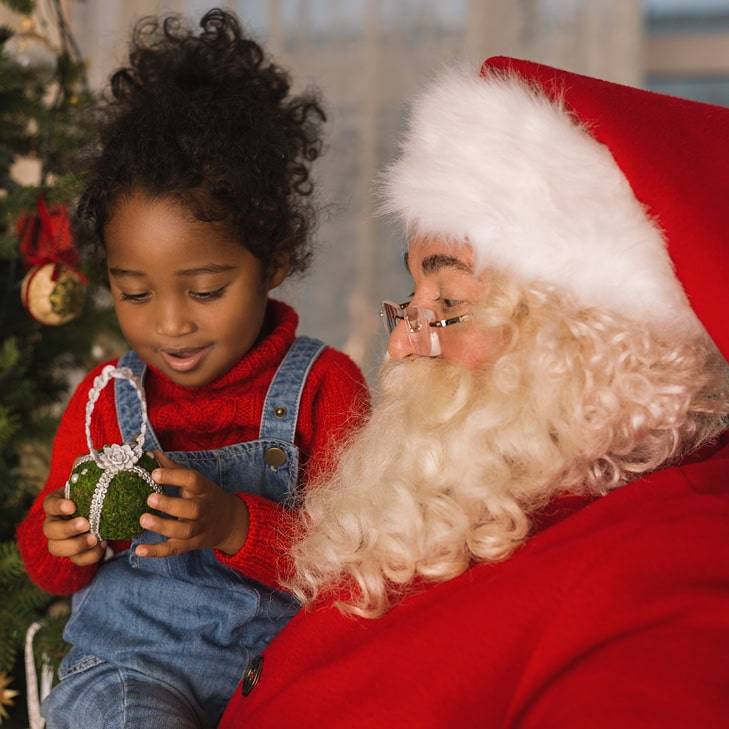 Don't stress the Santa visits. If your child wants to visit Santa, pick a time when the crowds are smaller and lines are shorter. Some Santa visit locations will even schedule a special time for autistic or sensory kids. Or, find out if a friend or family member would dress up as Santa and make a personal visit to your child. Some children may be more comfortable with just sending a letter or making a zoom call to Santa. Reassure your child that Santa will still get the message that they've been a good boy or girl and will know their gift requests. As far as the photo op goes, tempting as they are, if your child doesn't want a photo with Santa, just let it go.
DISCUSS GIFTING STRATEGIES AHEAD OF TIME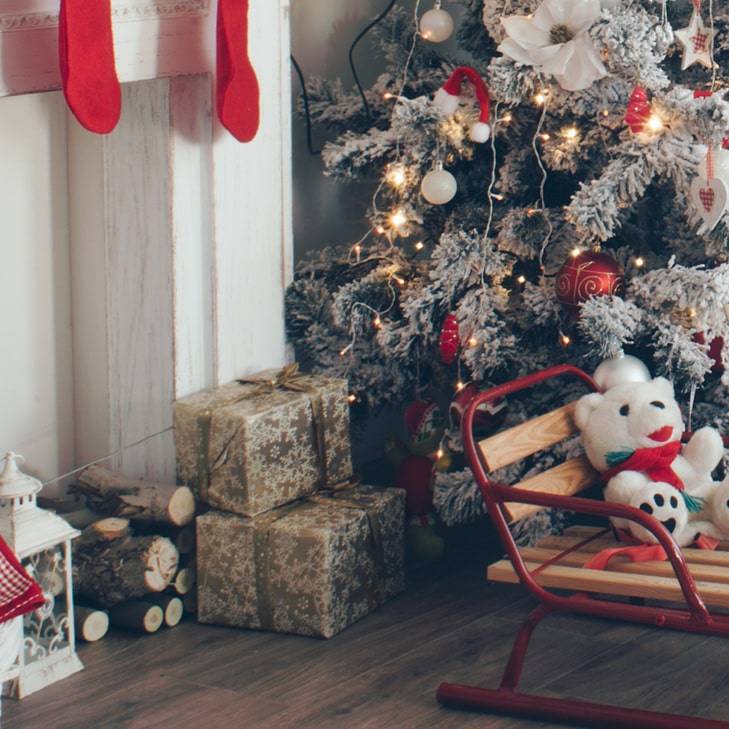 Discuss with your extended family any anxieties your child may have with gifting games like Secret Santa or White Elephant. Help them to see the value in gifting games and strategies that bring joy to all instead of stress and anxiety. After all, it is the season of giving.
EXTEND THE HOLIDAYS PAST THE ACTUAL DAY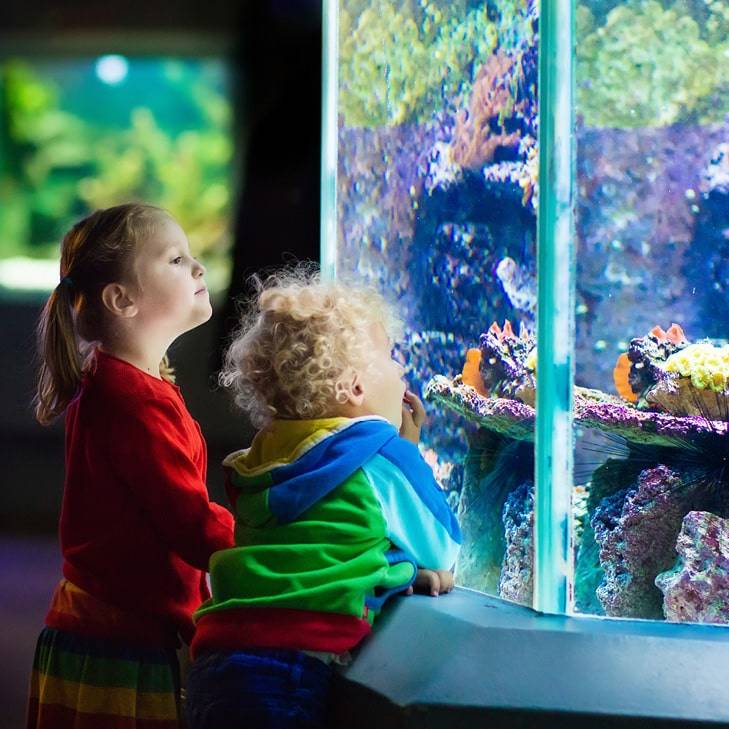 Hoping to take your child to see the newest holiday

movie or maybe it's the holiday festivities at the zoo or local amusement park? Many of these

types of

places will continue the holiday fun

for several days after Christmas. There will be a lot

fewer people visiting at those times and might make for a more enjoyable experience for the whole family.
PLAN A LOW-KEY DAY FOR THE DAY AFTER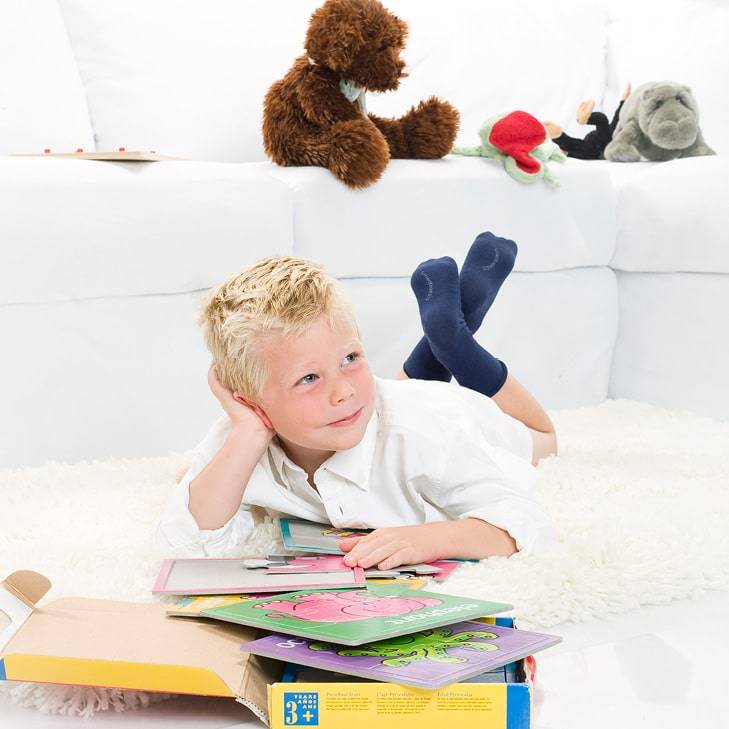 Everyone needs some downtime after the big holiday
crazy
, especially sensory sensitive kids. Make sure to plan some time to relax and regroup to
keep everyone feeling great.
The holidays are hectic, but with patience and flexibility,
the season can be fun for everyone.
HAPPY HOLIDAY SEASON!
Make the holiday season a breeze with SmartKnitKIDS Seamless Sensitivity Products!